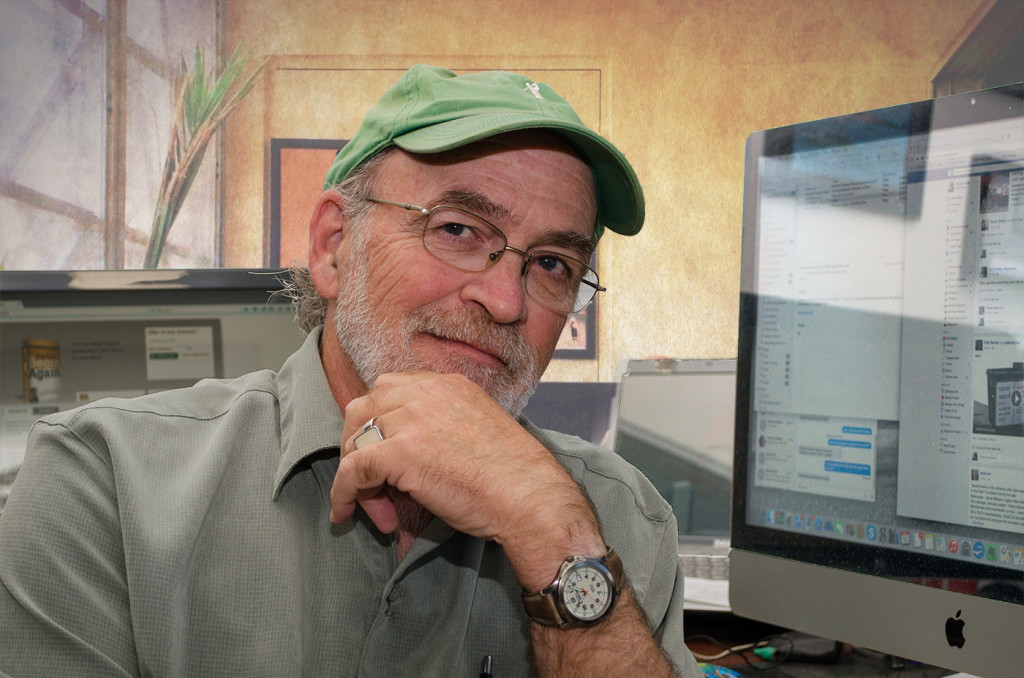 Michael Camp
My resume is extensive.
I've been designing websites and commercial platforms for artists and small businesses of all kinds since 1995 and I have a proven history of implementing successful online solutions that work, grow and succeed. I've done this with my own businesses and I can do it for yours.
Many of my clients have been with my team and I for several years and rely on my company to provide dependable service and measurable progress toward their goals. I run a quiet, efficient company and am focused entirely on my client's success.
I'm an avid photographer, an average golfer and a published writer.
References on request
Nashville Music, National Health Care, The Performing Arts and Small Business Consulting

In 1994, two partners and I started an online business named Songs.com to sell music and CDs on the Internet. We were the first in the world to do it. A lofty claim, but true.
In the course of 5 years we assembled a member/client roster of more than 650 recording artists, 1350 audio  products and a customer base of more than 20,000 regular website visitors each month. Songs.com was known around the world as the first and best place to buy music online – we worked alongside developing technology  companies like Google, Yahoo and Microsoft. We sold a CD product online every 20 minutes, 24/7. At the end of 1999 we sold our business to Gaylord Entertainment in Nashville and went to work with them for the next two years, going on to develop a multi-million dollar "Digital Division" for the entertainment group.

Implemented or hard-coded programming for more than 30,000 web pages over a 20 year career as a developer. Remain a partner/developer in building several successful businesses in that time.

Past development contracts include work in Health Care, Manufacturing, Fine Art, Real Estate, and the Golf Industry. Six years as lead programmer for a health care organization which offered an online child-testing portal to physicians and facilities world-wide. On-going work with performing artists.

Development and brand recognition strategies have consistently proven successful. No gimmicks, no glitz, no BS.

My responsive designs are straight-forward, *convert well and work on all devices.

Spanning a 30 year career, I've owned and operated several companies of my own and have helped to build a dozen more. I have succeeded and I've failed as well.
I know what it takes to help people succeed.
* Conversion: Your conversion rate is a measure of the number of potential customers that go on to inquire, purchase or participate. Addressing the specific preferences of today's website visitors has a measurable effect on your clients' conversion rate and keeps you on a dependable path to success.